How to Add Camera to Yoosee App 1. Please plug the camera into a power source by adapter. 2. Please search Yoosee in the apple store or google play and install it.
You can also download it from the link below.
For iphone  https://itunes.apple.com/cn/app/yoosee/id981863450?mt=8
For Android https://play.google.com/store/apps/details?id=com.yoosee&hl=en
3. Run the app and register an account.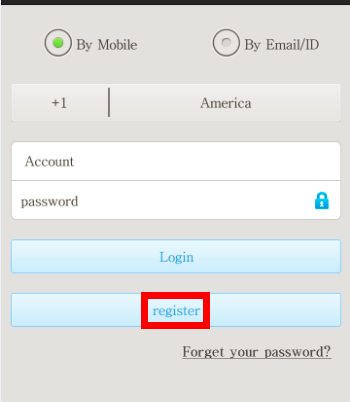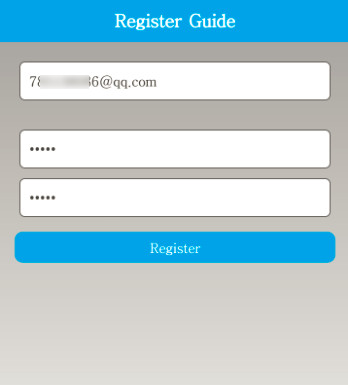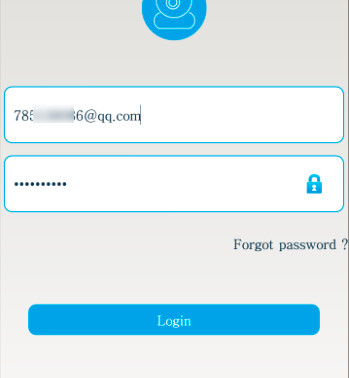 4. add a camera.
5. Input wifi's password and wait for 1 minute to connect.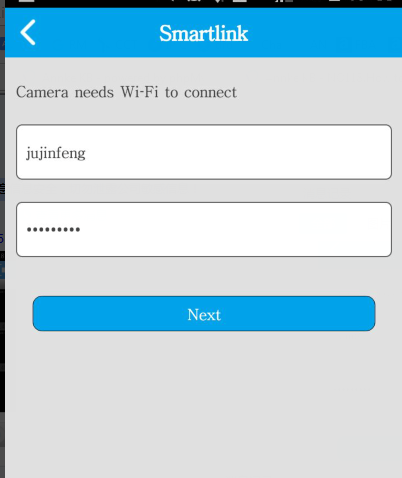 6. Create a new password for the camera.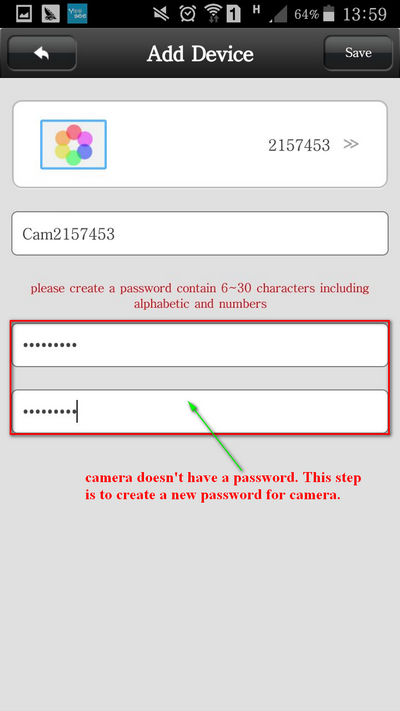 7. Finally, you can see a live video of the camera.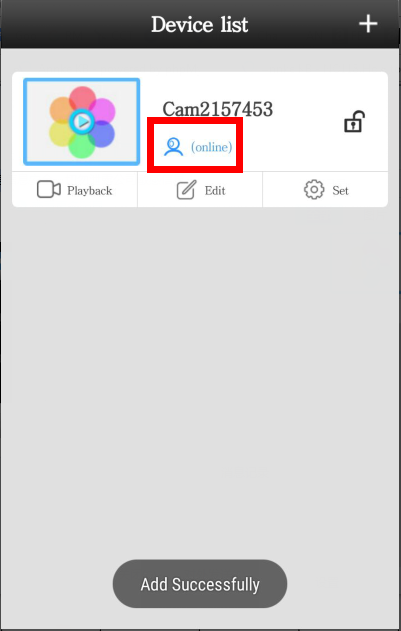 Load More : How to Connect a WiFi Camera to WiFi Router to Wired NVR