After you reset the password of annke nvr or add a new poe cameras to the Annke NVR, you may find the cameras cannot show images.
Because: For the camera to work properly, the password of the cameras should also be reset.
Below are the steps to reset the cameras' password.
video Guide:
Part #1: Export the file in '.XML' format and send it to ANNKE support
Part #2: Import the file (also .XML format) received from ANNKE support
Text Guide:
1. download and install a software SADPTool on your Windows computer. Here is the download link: For
For Windows: https://download.annke.com/CMS/SADP_v3.0.2.4.zip
For Mac: https://download.annke.com/document/Computer_Software/SADPTool.pkg.zip
2. Connect your computer to one of the POE ports (i.e. the camera port) on your NVR.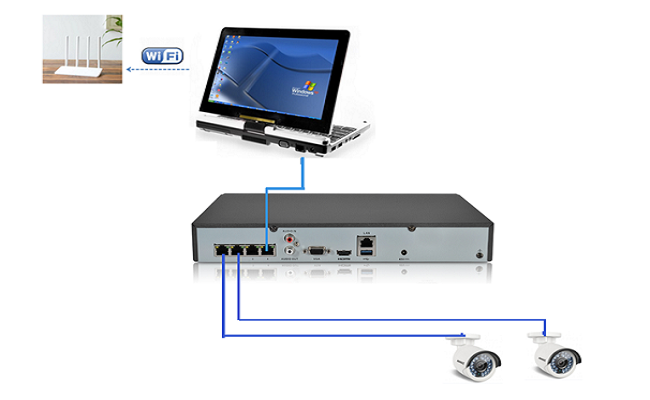 3. Run the software SADPTool and it will detect the camera's IP.
4. Select the camera's IP and click forget password at the right bottom of the software.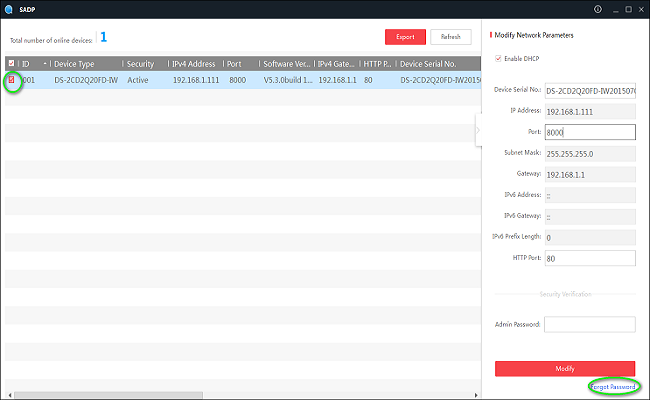 5. Click "Export" and select the path to export an XML file. Please export the file of each of your nonworking cameras.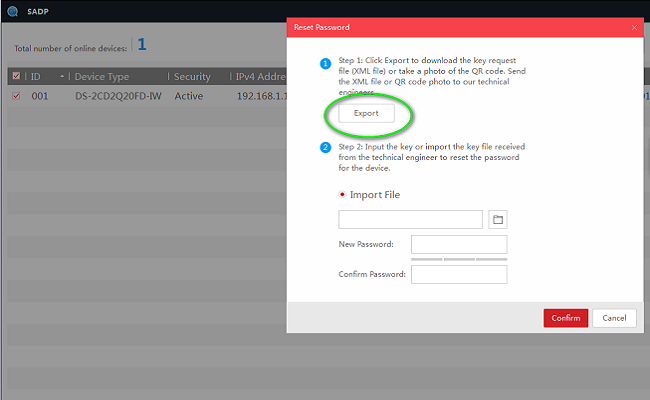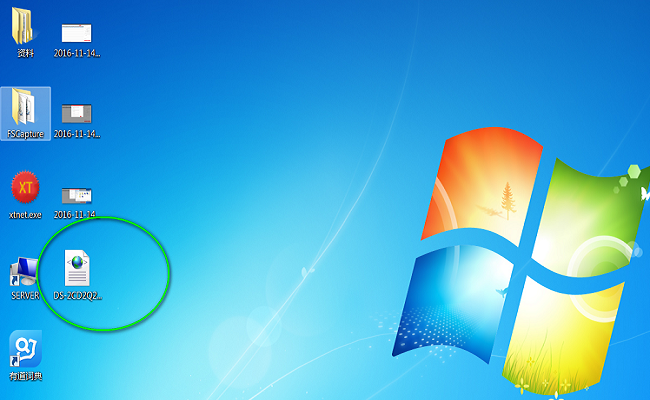 7. Send us the XML file and we will give you another key file to continue the password reset.
NOTICE:
1. Please do NOT turn off your NVR and the SADP software after you exported the files. Otherwise, the exported file will be invalid immediately.
2. Please use the key file from us as soon as possible because it's only valid for 24 hours.

8. Select "Import" and choose the file we sent to you.
Input your NVR's password as the new password and confirm the password of the camera. Click "Confirm" to finish reset.
NOTICE:
Please follow the matching guide in our email to import the XML file to the cameras accordingly.
(For example, we will say "xxxxxx.xml" for "xxxxxx.xml")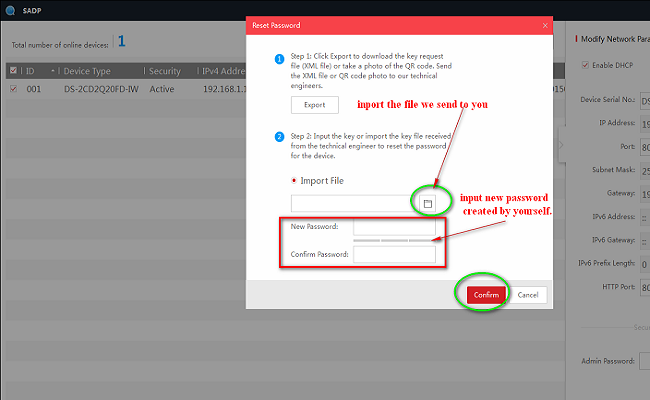 After resetting the cameras successfully, please turn off your NVR, wait for about 10 seconds, then turn on the NVR again.